Who We Are
Faithfully Clean is as it is named; a company passionately devoted to creating clean treats without all the "bad stuff".  Every one of our desserts are made with all gluten and grain free ingredients, free from refined sugar, artificial flavors and colors, soy, granulated sugars, and preservatives.  We make it our mission to use high quality, predominantly organic ingredients, that help create healthier dessert alternatives without sacrificing taste. We are passionate believers in the idea of moderation and wanted to make it possible to have sweet treats that do not make you dread reading the list of ingredients.  Our widely ranging dessert menu is sure to have something for every sweets lover, including many options that are suitable for various allergies and intolerances.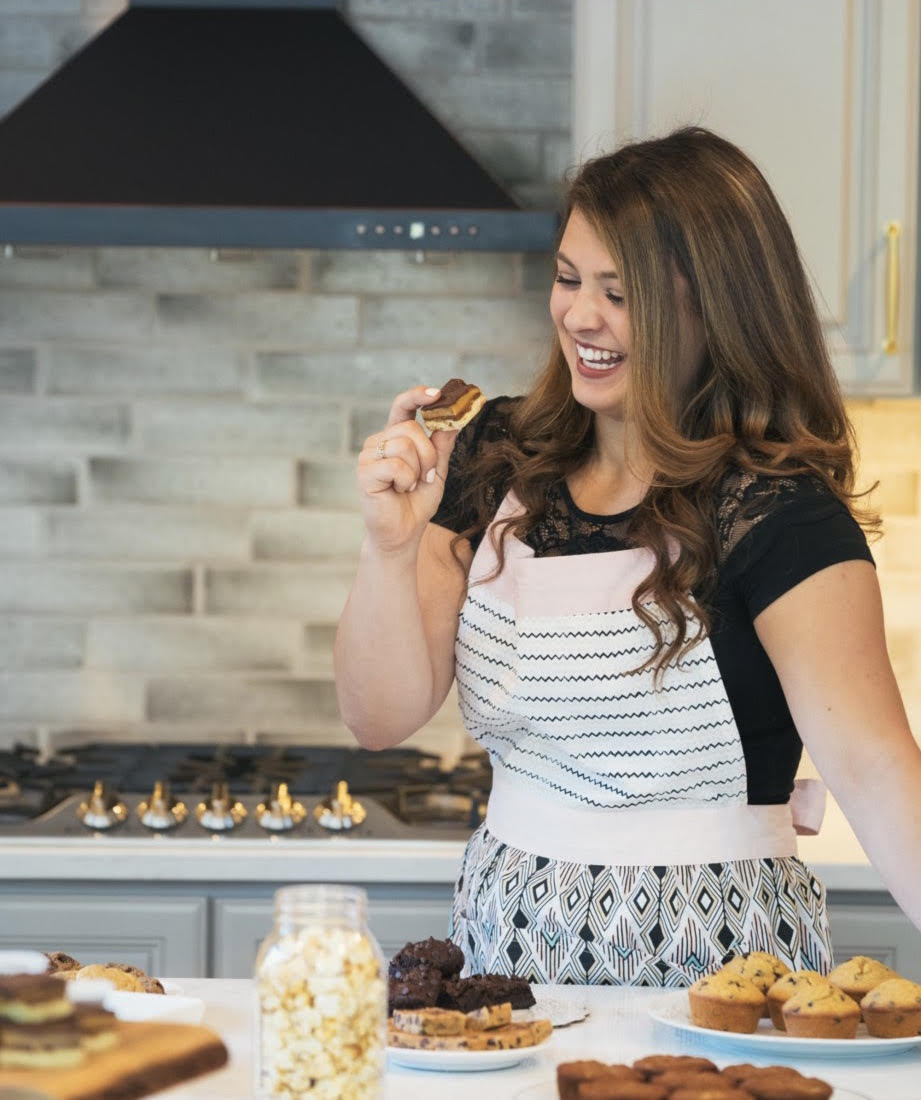 Putting The Faith in Faithfully Clean
Faithfully Clean was founded and is run by eighteen year old Faith Ferguson.  Faith has been baking ever since she was a child.  In 2015, she became involved in CrossFit and it completely reshaped her views on health and wellness.  Still possessing a love for baking, Faith was in search of a way to make her passion fit with her new health conscious lifestyle.  Along came Faithfully Clean. Other than baking, Faith loves to spend her time at her crossfit gym both working out and coaching, striving daily to impress the love of health and wellness onto others. Faith would love to hear from you with any questions, comments, or suggestions you may have!
What's Next?
Head over to our dessert page to see our full menu of delicious, guilt free treats and email us to get your order placed!